Water Heater Repair and Installation in Essex County
Have you ever stood in the shower, enjoying the comfortable warm water, when you were suddenly shocked with an icy cold stream? It might mean your water heater has stopped functioning. If this has ever happened to you, you can rely on Don Dowling Plumbing.
We are experts at water heater repair and installation in Essex County and can work on any budget and schedule. Our services include:
Tank Water Heaters
Tankless Water Heaters
Point of Use Water Heaters
Repair for all make and models
Installation and Replacements
Water Purification Systems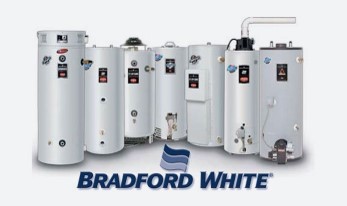 If I can help you in any way, please don't hesitate to contact me, and I will reply promptly.